Meet the Team
With a passion for the outdoors and adventure travel, 6 friends set out to create the ultimate destination and mountain getaway for Western North Carolina travelers. Located adjacent to the vast Pisgah National Forest and nearby Brevard, NC, a quaint mountain town rich in culture and amenities, Pilot Cove offers luxury accommodations with unlimited activities at your doorstep. Meet the team: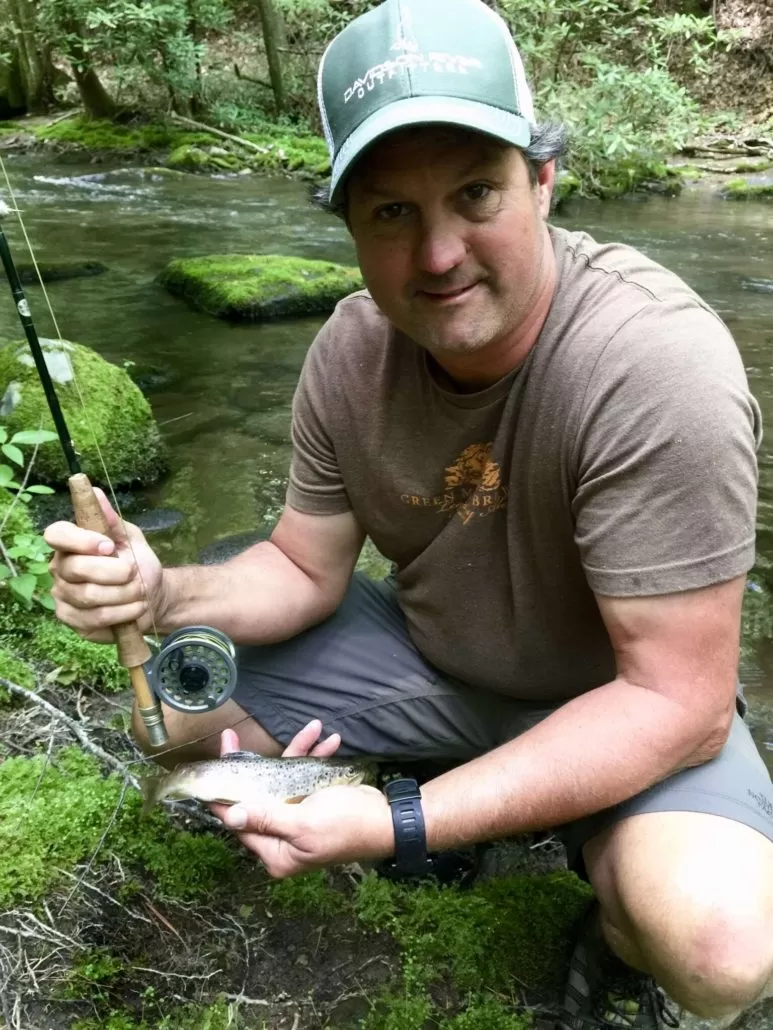 Lane Lastinger
Lane has been a lifetime lover of the outdoors, music, and travel. After a 20-year career as a lawyer, he decided to trade in the courtroom and his desk for a career in the woods connecting with people looking for adventure and good times. He is most excited to share this new journey with the love of his life, Beth, and his three amazing boys, Mac, Wiley, and Levi. Lane is now fortunate to spend his days exploring the mountains via bike, feet, rope, raft, kayak, and paddleboard. He looks forward to meeting you and is always ready to share suggestions of how you can get the most out of this natural playground.
Pilot Cove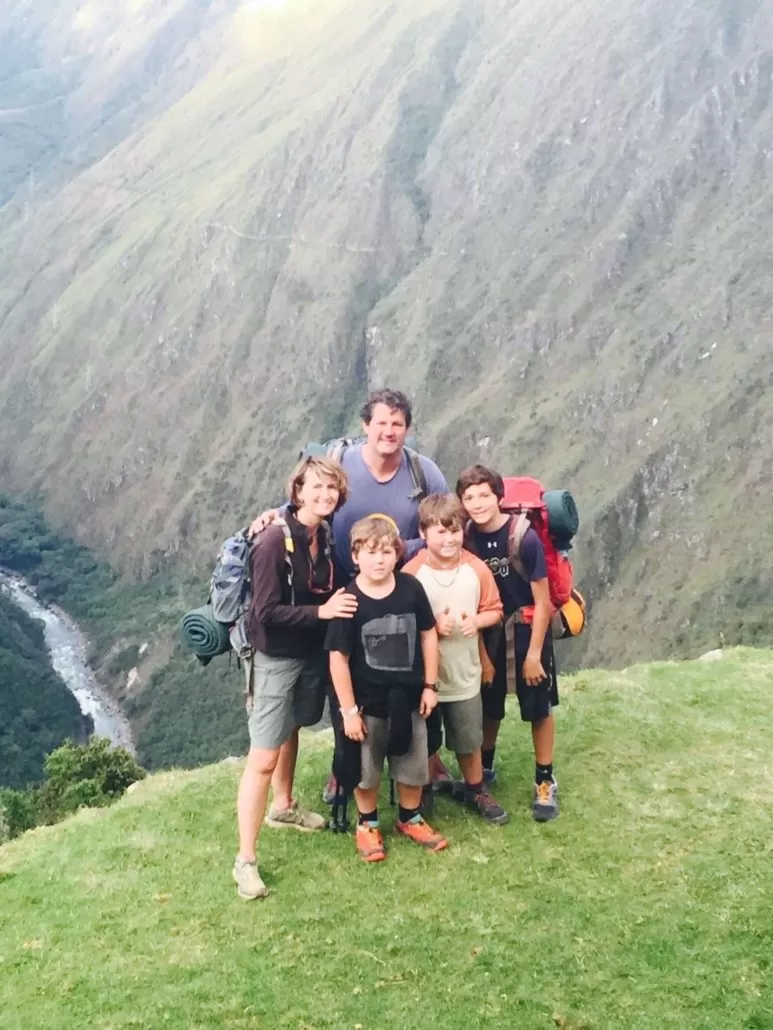 Beth Lastinger
After spending 20 years as a lawyer in St. Petersburg, Florida, Beth, her husband Lane, and their three young sons embarked on a year-long adventure around the world with the goal of reconnecting as a family through exploration and adventure. This experience resulted in a move to the mountains of Western North Carolina and recommitment to stay connected as a family. During their travels, Beth and her family experienced many different types of lodging and she is excited about incorporating some of their experiences into Pilot Cove. Beth also loves the mountains and enjoys the many outdoor activities the area has to offer, such as camping, hiking, mountain biking, and rafting. She looks forward to helping you and your family explore your adventure in the glorious mountains of Western North Carolina.
Pilot Cove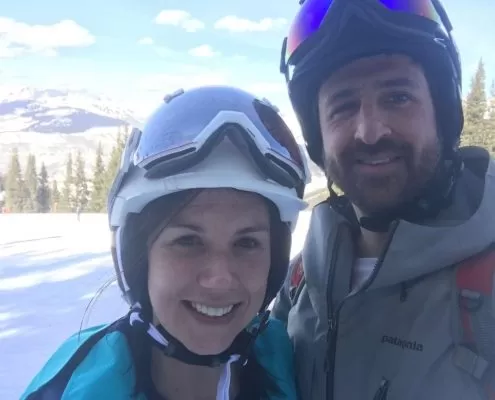 Collin O'Berry
After attending University of Georgia, Collin pursued his lifelong dream of hiking the Appalachian Trail, solidifying his plans of making the southern Appalachians his home. Now residing near Downtown Asheville with his wife Jenni and daughter Ruby, Collin also works as a real estate, commercial, and land tract broker throughout Western North Carolina. His past experience as a trail builder, recreational site designer, and tourism research consultant contributed to the development of Pilot Cove. Collin enjoys spending his spare time trail running and mountain biking, and you're sure to meet him on-site or in the forest!
Pilot Cove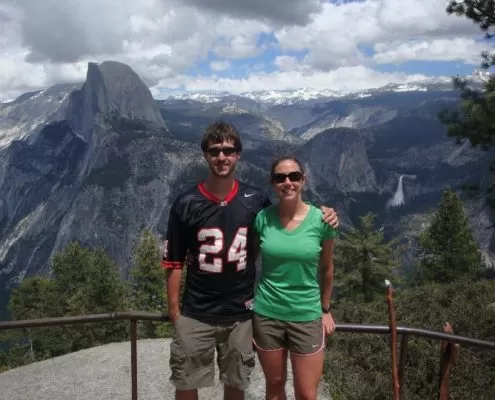 Jenni O'Berry
Born and raised in Savannah, GA, Jenni always had a love for the Appalachian mountains, where she and Collin relocated to in 2011. After graduating from the University of Georgia, Jenni worked as a graphic designer and brand manager for a hospitality and spa management company with locations across the United States. In 2016, Jenni and Collin welcomed their first child, Ruby, who is sure to greet you with a smile on the property!
Pilot Cove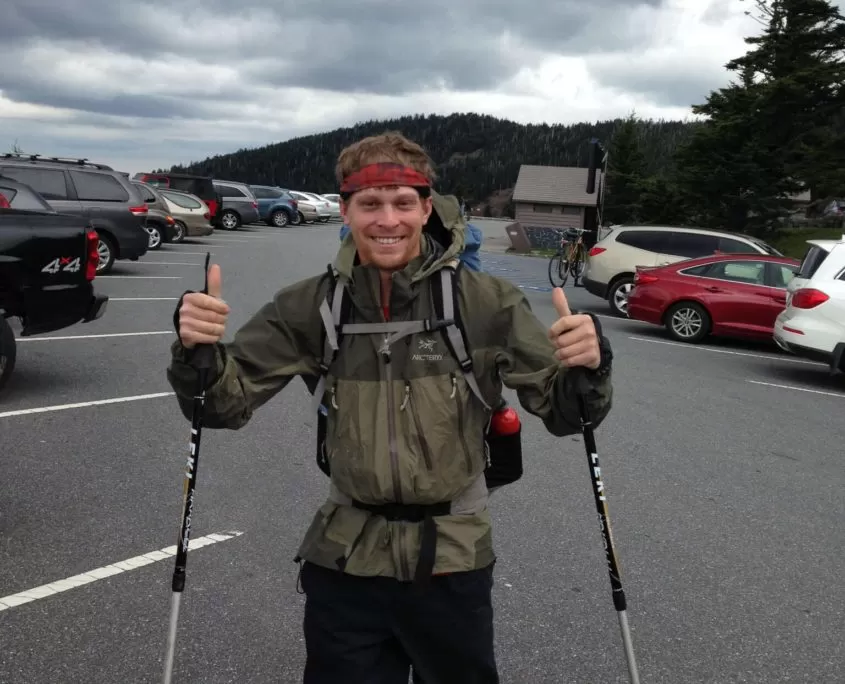 Syl Neel
Syl Neel's original stomping grounds are White, Georgia, where he grew up working on the family's dairy, tree, and row cropping farms. With family and friends residing in Western North Carolina, he's been fly-fishing and backpacking in the Great Smoky Mountains since he was six years old. Syl has experienced months in Patagonia with Outward Bound, where he learned the skills of mountaineering, sea kayaking, management, and leadership. After thru-hiking the Appalachian trail and Mountains to Sea trail, Syl knew that he'd one day call the Appalachian Mountains home. Syl joined the Pilot Cove team in August 2015 and now lives on-site, managing the property and the guest experience on a daily basis. Be sure to say hello when you see him on property or on the trails!
Pilot Cove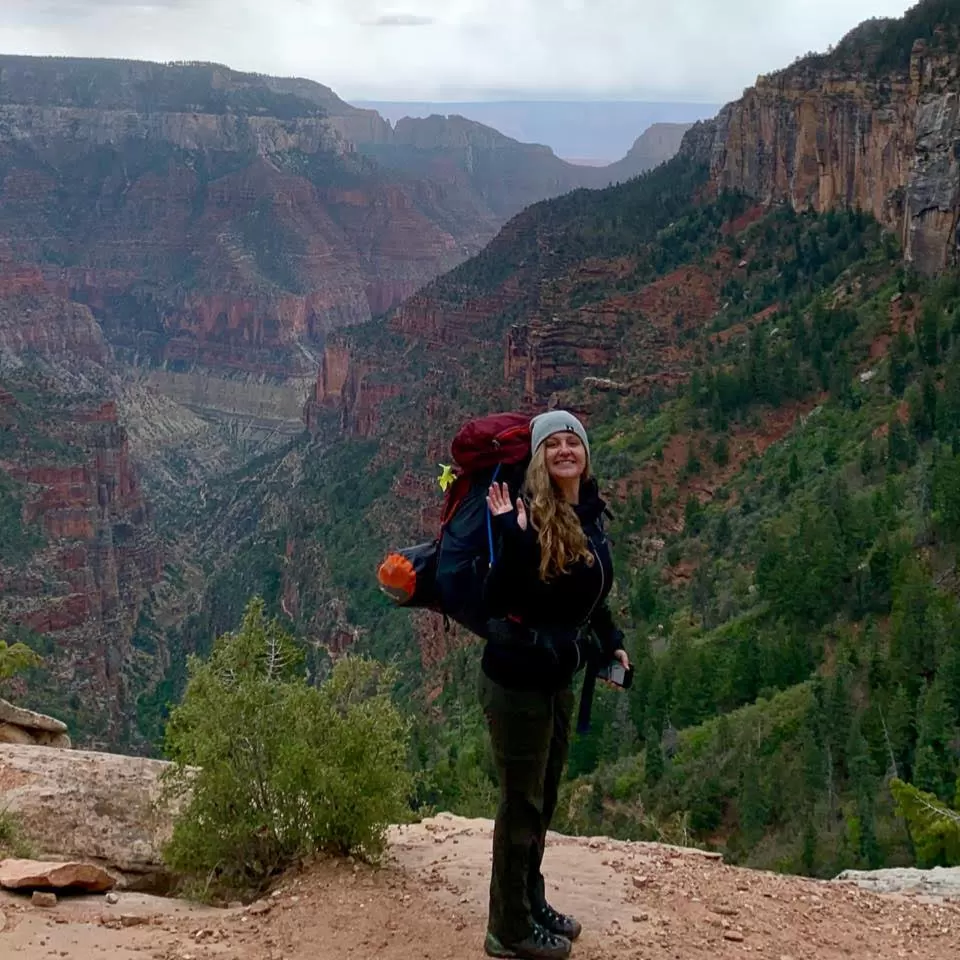 Alycia Neel
Alycia moved to Brevard from Michigan at a young age, and it didn't take long for her to fall in love with the area. Through horseback riding, hiking, paddling, fishing, backpacking, and exploring over the years, she has expanded her knowledge of the mountains and streams that surround Pilot Cove. Between her vast knowledge of Pisgah National Forest, and her desire for all to experience the area as she knows it, you'll be hard pressed to find a better resource than Alycia during your visit to Pilot Cove. She enjoys spending her time adventuring with her husband, Syl, and appreciating the mountain lifestyle that Western North Carolina has to offer. Be sure to say hello when you see her around Pilot Cove hiking the trails, or tending to her chickens!
Pilot Cove